eSell S.à r.l. was founded in 2018 and is today one of the few Silver Partners of Hewlett Packard Enterprise in Luxembourg. Our services cover the areas of storage, server and networking. We focus on the conception, installation and implementation of highly available IT architectures for business-critical applications such as SAP in Unix and Windows environments.
Among our customers are companies and public clients with high demands on a fail-safe, disaster-tolerant operation of their data centers.
Our parent company, eSell GmbH, has locations in Saarbruecken, Hamburg/Pinneberg and Munich/Holzkirchen. From there, together with eSell S.à r.l., customers from all industries throughout Germany and the Benelux countries are served.
Based on our many years of experience, we offer our customers a comprehensive range of services in the field of information technology; from the supply and installation of hardware components to the introduction of ERP software.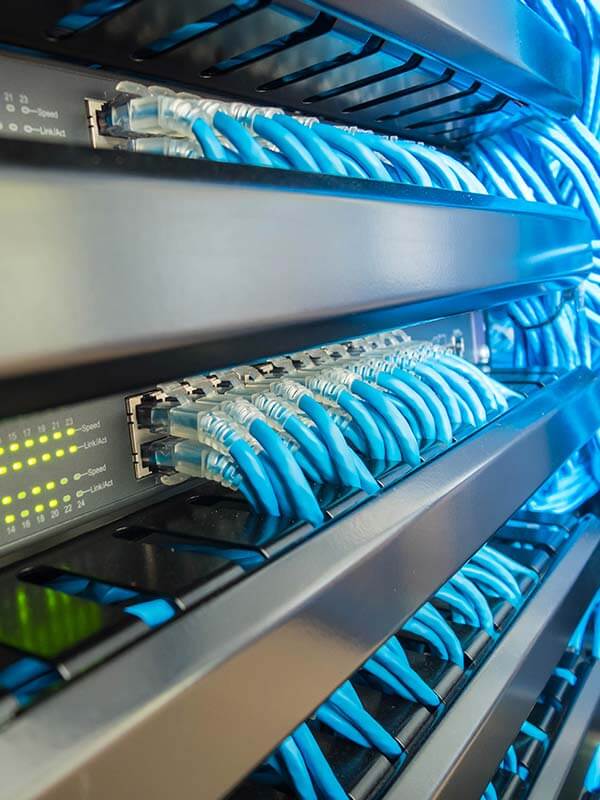 KNOW-HOW IN ALL AREAS
Our wide range of services helps you to save costs and use synergies.
TRAINED INNOVATION SPIRIT
IT at the highest level – regular further training and education of our employees as an essential condition of our success concept.
STRONG PARTNERS ON OUR SIDE
As a recognized company in the industry, we use our position to your advantage. Top performance at top conditions – that is our benchmark.
WORKSHOPS TO HELP YOU GET AHEAD
These regular information events as part of our customer service offer you the opportunity to take advantage of the latest developments for your company.
TAILOR-MADE FIRST-HAND SOLUTIONS
Optimal solutions down to the last detail – our ideally coordinated corporate divisions make it possible.
Your direct contact to eSell GmbH
Do you need information or a concrete offer? Write to us!