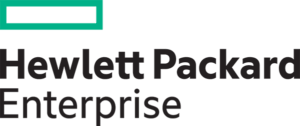 Redefinition, initialization and release of the right IT mix
From the edge to the cloud, Hewlett Packard Enterprise relies on the right mix of technologies, partners, services and financial models to help your business succeed. As one of only eleven HPE Platinum Partners in Germany, eSell focuses on innovative solutions and optimal service.
Constant further training of our experts, technical innovations and optimal prices enable us to provide our customers with comprehensive support. Convince yourself of our expertise and the best conditions for your next project.
As a HPE Platinum Partner eSell is able to provide the necessary support for companies and IT solutions of any size. eSell's collaboration with HPE covers the entire portfolio of servers, storage capacities, software and network solutions.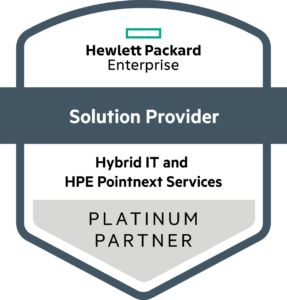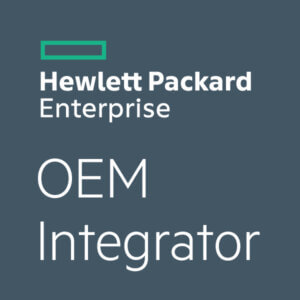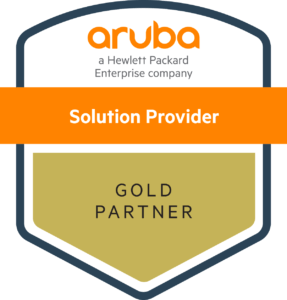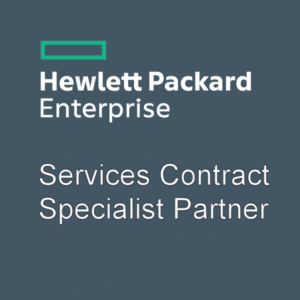 Servers and Systems
Software-defined, cloud-capable enterprise servers and systems that help you keep pace with business.
Data Storage
One of the world's smartest storage solutions designed for hybrid cloud environments that lets you get the most out of your data.
Networks
A portfolio of network products from the access level to the data center with more intelligence.
Hybrid Cloud
With the right hybrid cloud combination of traditional IT, private cloud, software-defined infrastructure and public cloud, you can achieve your business and IT goals, integrate new technologies and innovations and make your business future-proof.
Intelligent Edge
Experiment with the Edge without disrupting key business processes. Provide intelligent features and connectivity that increase customer loyalty without increasing costs.
Detailed insights
Turn dormant data into data that adds value. Discover the previously undiscovered benefits of your data with artificial intelligence and automation.
Your direct contact to eSell GmbH
You need information or a concrete offer for your project with Hewlett Packard Enterprise? Write to us!