SERVICES
For us, HPE Customer Service is not just something we have to do because our customers demand it, but an integral part of our corporate concept.
The more important a service becomes for a company, the more necessary it is that the service is right. At eSell, the idea of service is lived by every single employee.
eSell has been certified by HPE as an ASMP Partner (Authorized Service Management Partner). This award underlines our competence in the support of service contracts and the extension of HPE manufacturer warranties or individual services. As our customer, you have the following advantages:
Your requirements between product guarantee and individually requested service can be covered flexibly.
You have a reliable and available contact person who puts together the optimal service portfolio for your company.
HPE Enterprise Services offers a comprehensive portfolio of services tailored to your individual business and IT needs today and in the future.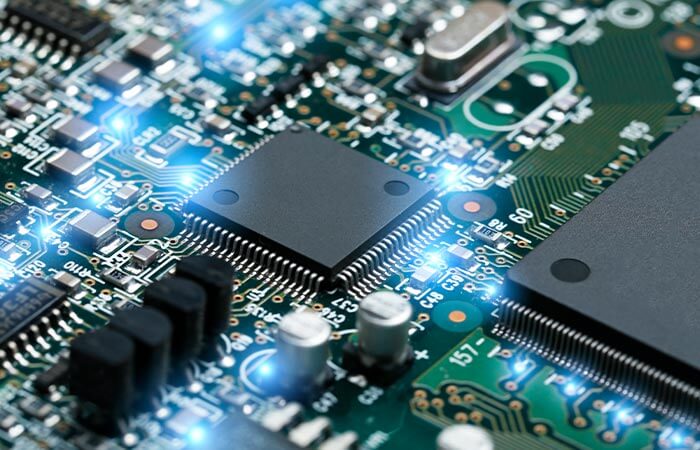 Your direct contact to eSell GmbH
Do you need information or a concrete offer for HPE Customer Service? Write to us!