SERVICES
SAP HANA infrastructures
The SAP market is always on the move. What was utopia yesterday is now a matter of course tomorrow. Terms like Netweaver, XI Infrastructure, Enterprise Services Architecture, Adaptive Computing and SAP HANA S/4 alternate in quick order.
One of the core competencies of eSell is to optimally adapt your business processes and systems to these flexible framework conditions .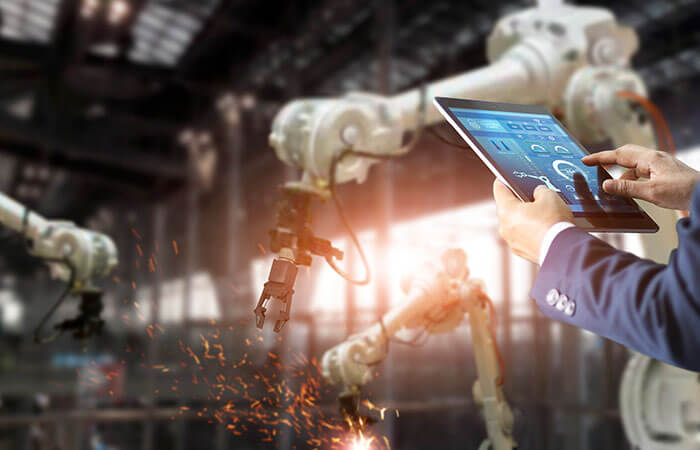 Together with you, we develop and implement innovative system architectures that are based on SAP NetWeaver, for example, and integrate web technologies – always against the background of reducing the total cost of ownership (TCO) and improving the return on investment (ROI):
SAP Infrastructure Optimization: Analysis of improvement potentials
• Implementation of cost-effective infrastructures & processes
• Optimization of ongoing IT operations

SAP Infrastructure Consolidation: Analysis of IT processes and infrastructures with the goal of harmonization
• Implementation of future-oriented IT infrastructures

SAP Infrastructure Innovation:  Evaluation and implementation of new IT technologies
• Orientation and Planning for SAP NetWeaver Use
A poorly thought-out investment in the SAP environment can cause you high follow-up costs. Take advantage of the knowledge and experience of our specialists and make use of our consulting services.
Our design principles – simplification, standardization, modularization and integration – follow the HPE Composable Infrastructure strategy.
Your direct contact to eSell GmbH
Do you need information or a concrete offer for your SAP HANA project? Write to us!